Community Minibus
For more years than we care to remember, (aside from a few gaps we've had a minibus available for community use since 1982) Peterborough Lions Club has owned and maintained a minibus for the use of community groups in the area. Our previous minibus was with us for nearly a decade, and this has facilitated many community projects – from local Scouts outings or seaside trips for the elderly or disadvantaged, to supporting Chernobyl Children during their annual visits.
WE ARE PLEASED TO ANNOUNCE that on the 21st February 2020 we took delivery of a (nearly) new minibus which is (SUBJECT TO CORONAVIRUS RESTRICTIONS) once again available for community use, following an unfortunate accident in 2019 which damaged our previous minibus beyond economic repair.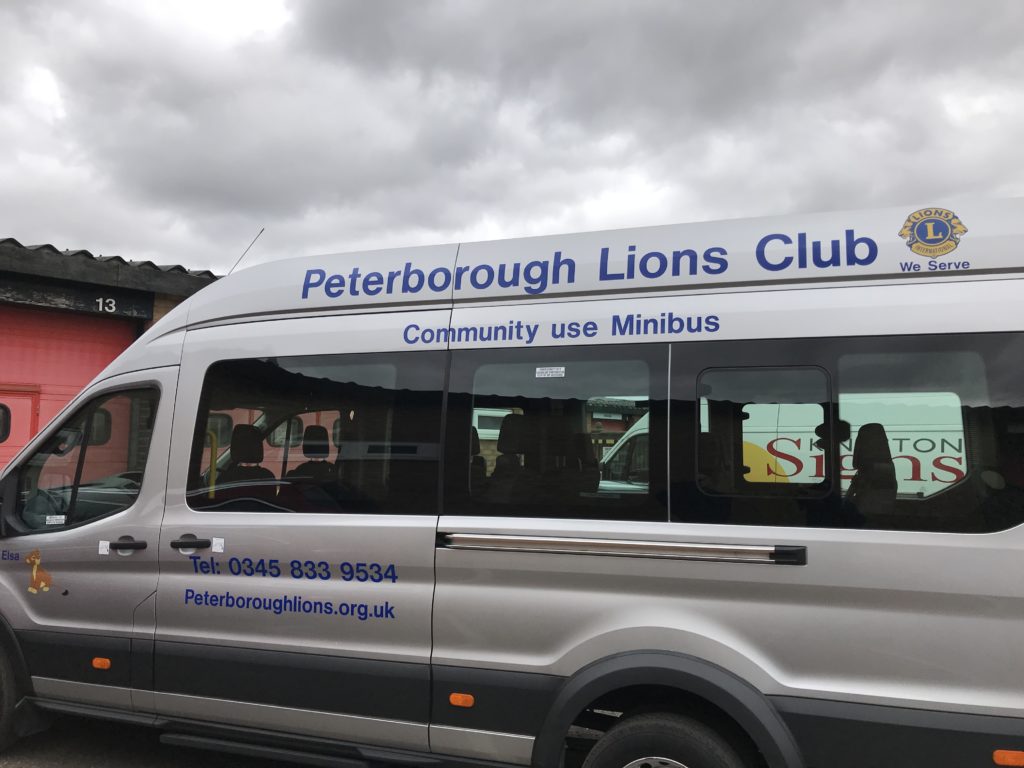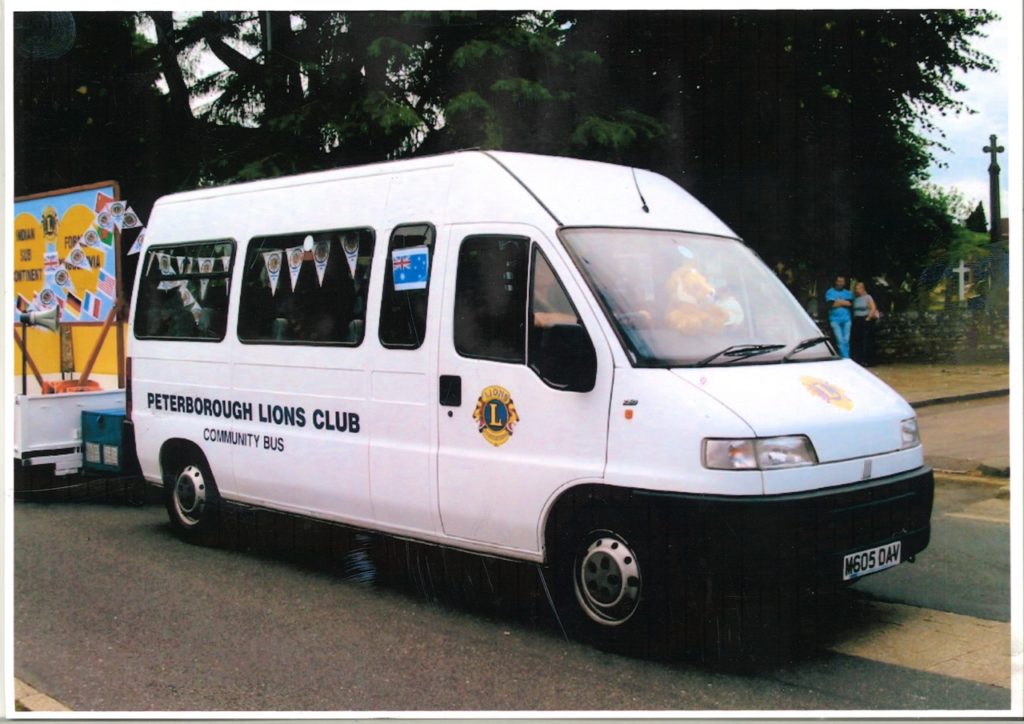 Bona Fide Community groups wishing to use the minibus are required to provide their own driver(s), cover fuel costs, and return the minibus clean, tidy, and fully fueled for the next user (as it will be when they collect it).
Peterborough Lions Club covers the purchase, maintenance, and insurance costs of the vehicle. Organisations wishing to use the minibus should contact us indicating the dates they would like to use the minibus; this is on a 'First come – First served' basis. We will need the name of any driver(s) and proof that they are qualified to drive the bus before it is collected.
PLEASE NOTE that the new 'bus has 17 seats and weighs 4,600Kg. This may exceed the right of certain drivers to drive it on a car licence. Drivers will need Category D1 on their licence, (D1+E if a trailer is to be towed) and must provide a DVLA 'Check Code' to us before using the vehicle. This can be done at https://www.gov.uk/view-driving-licence.
Whilst there is no charge for use of the minibus, many of its users do make a donation towards its running costs and we are extremely grateful for that assistance in providing this community resource.
Testimonial from Greg Jones, Joint SL, Apollo Troop, 2nd Nene Scouts

"I would like to thank Peterborough Lions for your support of Scouting in Peterborough over many years.

"With the use of the Peterborough Lions Community Minibus the groups that I have been involved with have been able to take Scouts (aged 10-14) Explorers (14-18) and supporting adults to the following places with minimum (fuel only) transport costs.

"I hope you are able to get funding for a replacement vehicle to continue your support to Scouting and other organisations in Peterborough."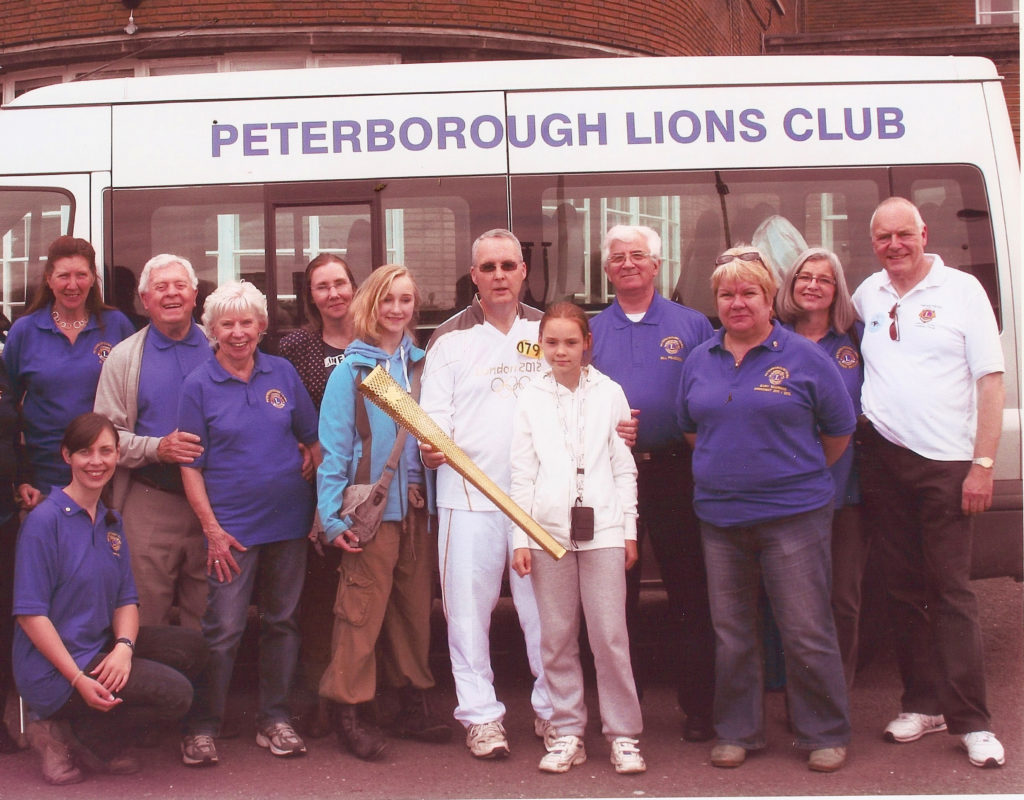 *